Our attorneys think inside the box.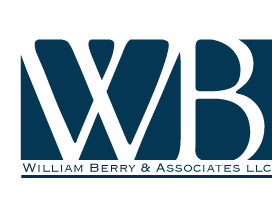 When family matters require the intervention of a third party, it's important to choose the right lawyer. You want an attorney who is sensitive to the unique stresses and emotions associated with family law.
At William Berry & Associates, LLC, we use our vast experience and personal approach to support you in the following cases:
• Divorce
• Spousal support
• Child support
• Custody
• Division of assets and liabilities due to divorce
• Adoption
• Termination of parental rights
• Paternity
• Dependency and child neglect
• Protection from abuse
Contact our office at 618.344.0034 to set up a free, confidential and detailed consultation with a family law expert.


William Berry & Associates, LLC Copyright © 2015 All rights reserved.