Our attorneys think inside the box.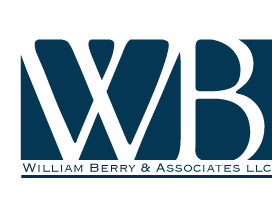 With decades of experience representing clients in complex legal matters, the highly rated lawyers at William Berry & Associates, LLC have built a reputation by recovering significant settlements and verdicts.
Our Metro-East law firm has recovered millions of dollars in personal injury settlements and verdicts under Illinois law. Whether a products liability settlement or a suit against a nursing home, our lawyers have the experience and resources needed to best represent you and give you the results you deserve.
For further information about our firm, please call us today at 618.344.0034.


William Berry & Associates, LLC Copyright © 2015 All rights reserved.