Our attorneys think inside the box.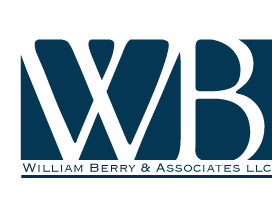 Criminal charges range from misdemeanors to felonies, state to federal. At William Berry & Associates, LLC we take all charges seriously. Our attorneys are aggressive and proactive in defending our clients' rights and freedoms.
Here's how our approach works. We build the strongest and most effective defense possible for your case. Then, we vigorously seek either a dismissal of charges or a victory at trial.
Contact 618.344.0034 for a legal team confident in the criminal law courtroom and dedicated to resolving your case.


William Berry & Associates, LLC Copyright © 2015 All rights reserved.