Our attorneys think inside the box.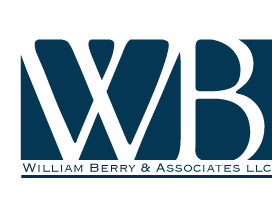 Insurance policyholders have plenty on their plates qualifying for and maintaining a plan. They may need to evaluate premium versus coverage, bundle policies and file claims. But the benefits provide you peace of mind and fulfill a legal obligation in many circumstances. So what if your policy fails you when you need it most?
An attorney can help you resolve a dispute involving insurance coverage. William Berry & Associates, LLC drives success for our clients in litigation involving insurance coverage. Here's a sampling of our specialty areas:
• Life insurance policy
• Healthcare coverage
• Disability policy
• Property and casualty coverage
• Homeowners insurance
• Automobile insurance, including uninsured and underinsured motorist coverage disputes
• First party and third party claims
Call 618.344.0034 to schedule a free consultation at a law office with decades of insurance coverage litigation experience.


William Berry & Associates, LLC Copyright © 2015 All rights reserved.